Ferrell Hollow Farm is going Non-Profit!
After much thought, research and consideration, we have decided it is our best interest to pursue a Non-Profit charitable status for Ferrell Hollow Farm!  We are very excited about this new direction for our senior horses.  We will still offer retirement boarding for special needs seniors who have an owner willing to support them, as well as offer permanent sanctuary for senior horses who do not have a special person to provide for their care. 
We have filed our Charter with the State of TN, and the rigorous process of completing mountains of paperwork has begun!  As part of this, we fully intend to become a 501c3 charitable organization where we can offer a tax benefit to all who support us in our cause by donating goods, services or money!  Keep us in your thoughts, and both I and the senior horses thank you!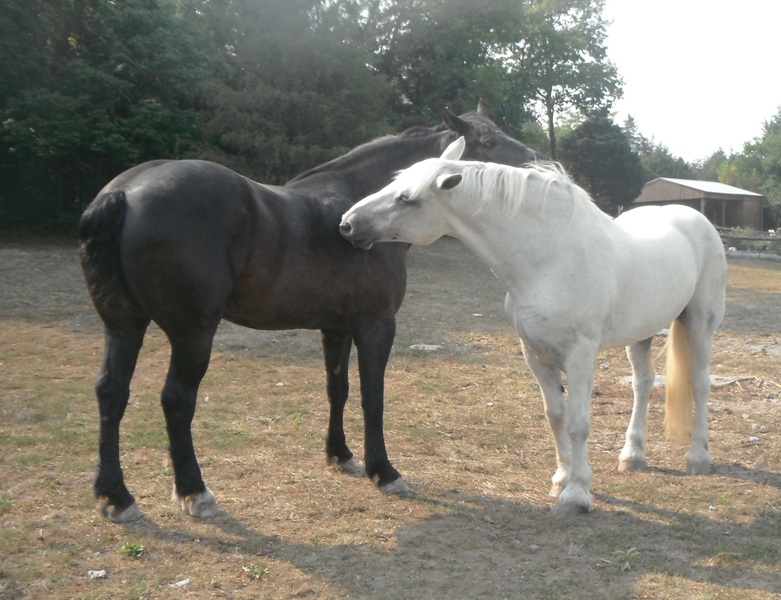 Cindy Daigre
www.ferrellhollowfarm.net