Goodbye to Willie
Today we had to lay to rest our oldest and longest term resident Willie.  He was 32 years old and had been with us for 8 years!  Willie came to us from New York all those years ago when his arthritis was getting worse and the winters in NY were not kind.  He thrived here, having four seasons to enjoy, full turnout, being able to come and go as he pleased, using a run in shelter for his feeding and loafing needs.  He has had a loving owner for many, many years who never denied him anything he needed, including all these years of retirement.  He truly lived the high life for quite some time!
Things will definitely not be the same here without him, as he was always a constant, as horses have come in and passed on, Willie was always here.  His faithful companion, Maggie will miss him the most, as she has been his devoted follower for several years.  Run free my friend, in the green pastures where your troubles are behind you.  We will certainly miss you!!!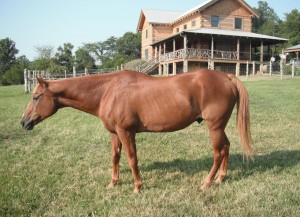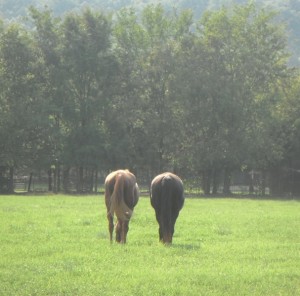 Please take a few moments to pay tribute by viewing the Slideshow of Willie and his friends.
6 Responses to Goodbye to Willie